Welcome to Chandos Lake Cottages
List - Sell - Buy with Jim
Call or text 905-409-9967 Office 905-434-2022 -- Email jimstantonrealtor@gmail.com
The dream comes true every morning as you look out
at the lake and the morning, mist rises off the still water.
As the sun rises you see a blue heron standing on
the dock looking deep into the crystal clear waters
searching for its morning meal.
Just the beginning of another beautiful summer day on Chandos Lake.
My Chandos dream became a reality in 2000 Begin Your Search Here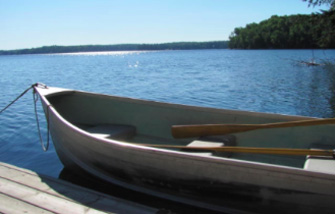 Real Estate isn't just about buying and selling properties. Real Estate is a business that helps people achieve their hopes and dreams in finding a place to call home. By providing expert professional service and advice, I will show you that your best interests are my primary concern and I will make your cottage purchase or sale experience a positive & memorable one!
Jim's goal is to "Go the Distance for You" to achieve the best outcome possible! I will provide you the valuble information you need to make informed decisions about financing options, ownership rights, information about septic & water systems, the properties real price as distinct from its asking price,what "extras" to negotiate for, which service providers to use, and more. In addition, I will do a lot of the legwork for you so you save time, money and energy.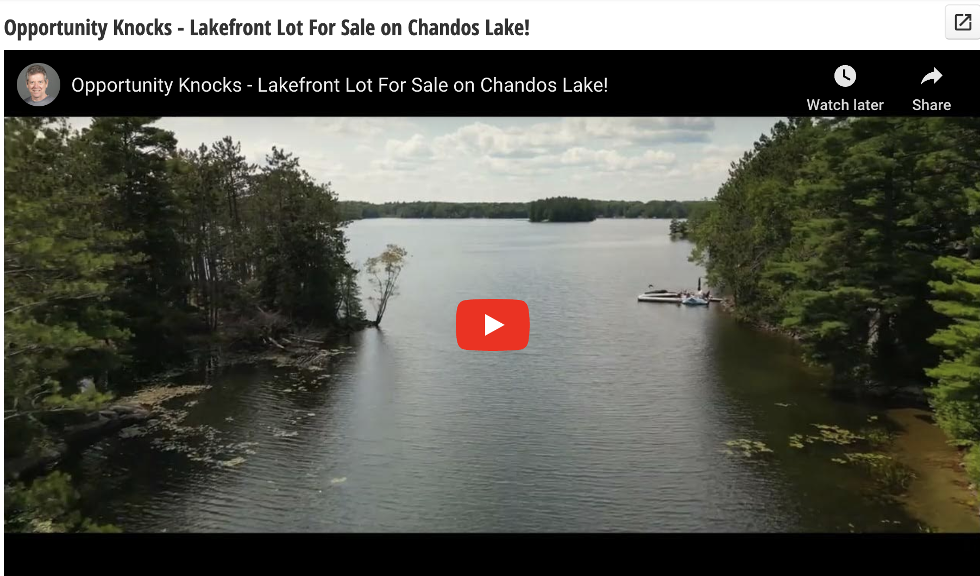 Chandos Lake Cottages
Data was last updated December 7, 2023 at 06:45 PM (UTC)